On Wednesday 23rd June, schools and colleges across the UK marked 'National Thank a Teacher Day'.
While almost any member of staff who works in a school will tell you that they're doing what they love and that they don't need any recognition – in the aftermath of what has been a challenging year for everyone in education, our staff were humbled by the lovely notes, cards and drawings that were sent into school.
"We would like to share our thanks and appreciation to our wonderful pupils, who will always be our greatest teacher."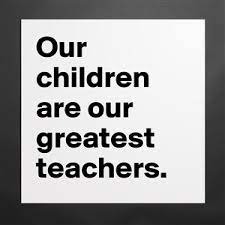 Thank you very much for all of your kind words – here is a selection of some of the lovely cards, pictures and notes we received, along with quotes from our pupils.
A beautiful poem (Click the image to open as a pdf)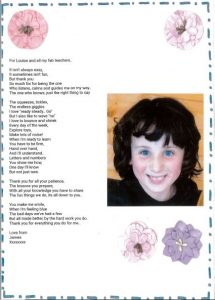 Alnwick Class made some lovely apple themed 'Thank you' cards in school, they all decided which member of staff throughout school they would give their card to. We absolutely loved hearing their reasons, why they had chosen that person. Thank you Alnwick Class!