Key Documents
As part of the NCEA Trust, you can find out more about our school's overarching governance on the NCEA Trust website.
Meet our Governors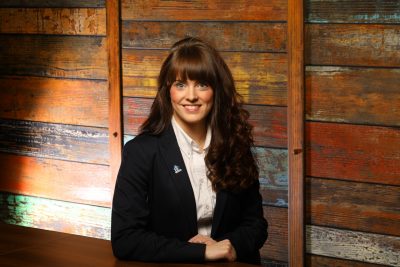 Alex Wardle
Chair of Governors
I am a Health and Safety Specialist within the advanced manufacturing sector, currently working for AkzoNobel in Ashington which is one of the largest employers local to Northumberland Church of England Academy. Through this job I have had the fortune to work with all schools within the Trust and having built up a strong rapport with Castle School, I was delighted to be able to support them further by taking a place on the Local Governing Board.
Along with my fellow governors, I am committed to creating the best environment for all the students, teachers and support staff at Castle School, giving the students a voice and most importantly, making learning fun.
Outside of work I love to be crafty; creating artwork, pottery and making cakes and I also spend a lot of time exploring the beautiful Northumberland countryside.
Anne Jones
Governor
I am currently enjoying retirement having enjoyed teaching both Science and Religious Studies in North Tyneside and in Northumberland for thirty years in total. I became Head of Religious Education in a comprehensive school in North Shields, and also taught Human Biology in adult evening classes for about twenty years.
After retirement I became involved in Ashington through my interest in the importance of life long learning, by joining the local University of the Third Age (U3A) organisation. There, I continue to learn new skills and develop existing ones further.
I am family orientated having raised four children, and now very much enjoy helping in the growth and development of my six precious grandchildren. I know the importance of child-centred education and am very keen to be able to have an input in Castle School by helping to ensure that the children are all provided with the best possible education, care, and opportunities. I am looking forward to becoming involved in education once again by supporting the children and staff in this school whenever I can.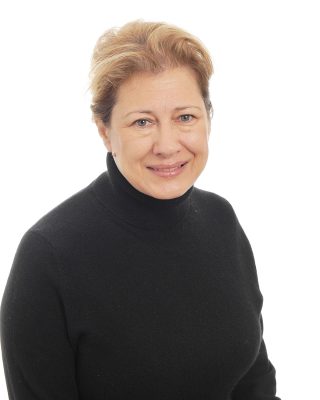 Kim Zafer
Staff Governor
I am passionate about empowering all students to succeed in life. I have been a teacher for all of my working career, starting at Durham Independent School - I then lived in Western Australia for 17 years working in main stream and special education. During my last ten years in Australia, I was Head of Vocational education and training at a Catholic school and pastoral care lead for sixth form.
During my teaching career I have been a part of two teams in Western Australia that has won state awards for education. One for Enterprise in Special Education and one for Vocational Education in main stream.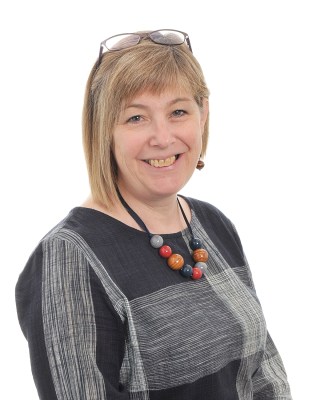 Sara Wild
Principal/Governor
My passion for working with pupils with severe or profound and multiple learning disabilities spans over 30 years.  Having completed my initial training in this area, I have continued to work in specialist provisions, and since 2009, when NCEA was established, I now have the privilege of leading the specialist provision here at Castle School.
The children and young people here in the school, together with a very dedicated staff team, continue to inspire and amaze me in equal proportions each and every day.  Our ambition is to provide the pupils in our care with the skills and confidence they need as they make their way in the world, underpinned by excellent learning opportunities.
sara.wild@castle.ncea.org.uk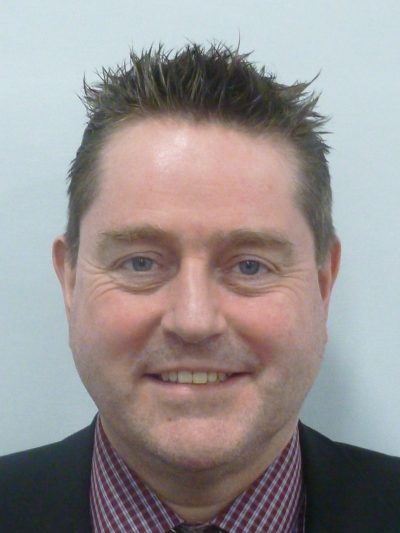 Simon Dick
Governor
I am a qualified Training, Quality and Project management professional, and experienced school governor.
Having worked across many sectors, including pharmaceuticals and oil & gas, I have supported many roles. I have a keen interest in getting the best out of people and situations; enabling individuals to be the best they can. Starting with a clear vision and having realistic milestones can help everyone achieve!
I have enabled individuals to make their best better and the team stronger through Continuous Improvement as well as opportunities for reflection and assessment.
As a qualified internal quality auditor I have supported companies achieve many compliance and regulatory certifications.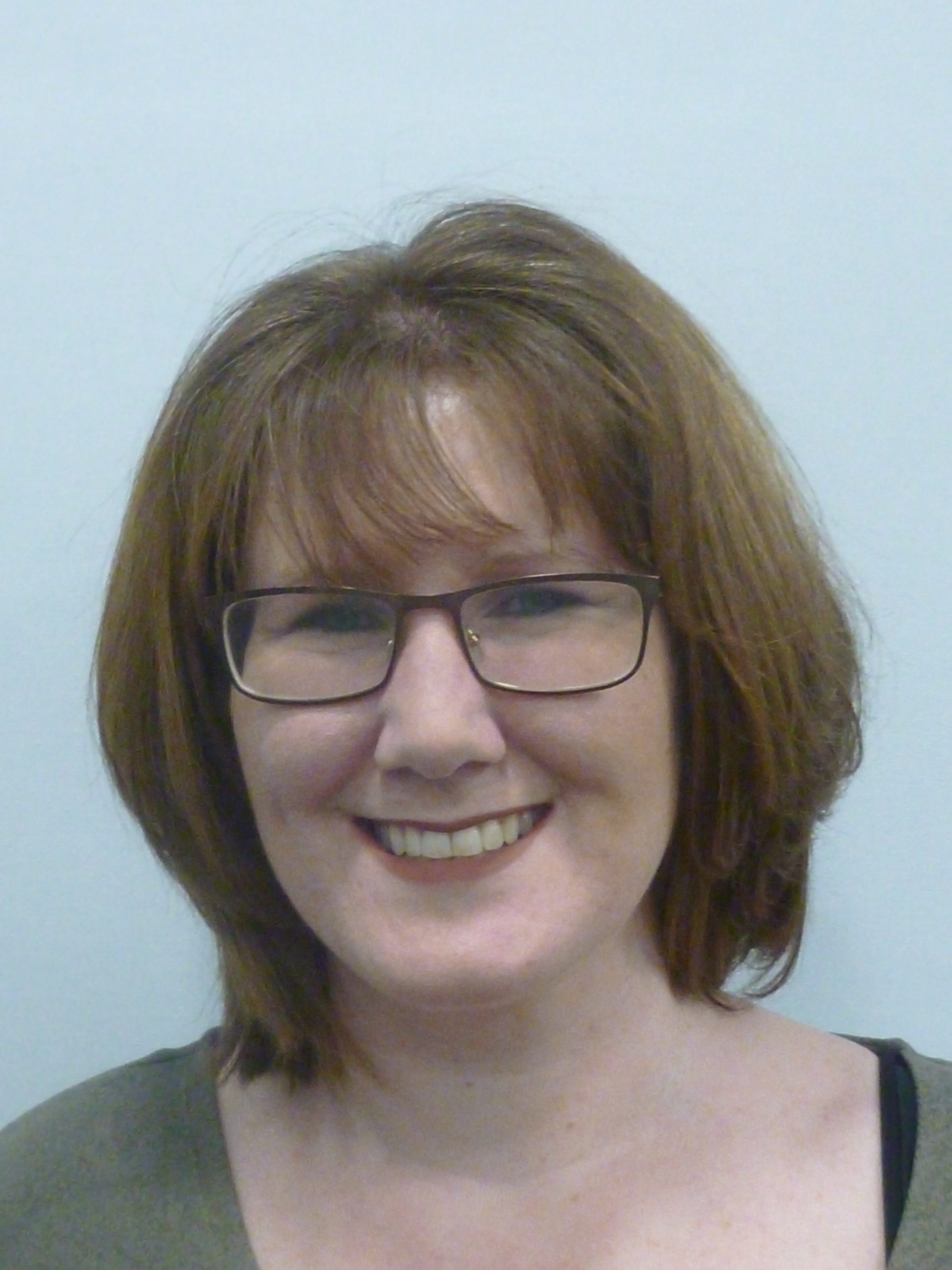 Rhian Thomas-Nash
Governor
Education has always been important to me, as I come from a long line of teachers. Both of my parents taught in Bedlington, and my grandfather taught in both Blyth Grammar School and Cramlington High School. I have taught Computing since 2003, and in that time I have worked in Swansea, Bracknell, Slough and North Tyneside.
My main role, in addition to teaching and departmental administration, has always been the development of the curriculum as the frequent governmental changes and the development of technology means that Computing is an ever-evolving subject that requires continual modernisation in order to remain relevant and purposeful for our students.
In my personal life I am an avid bookworm, I enjoy helping out in my community, and I have two wonderful daughters. My elder daughter attends Castle School.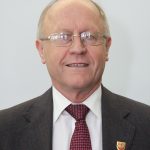 Richard Bishopp
Link Trustee
I have been involved in education since the early 1970s, teaching in a variety of schools, and in a range of posts, and also undertaking work as a GCSE examiner and chief examiner.
In 1989, I came to work in Northumberland as a school adviser/inspector and continued in that role until I retired, as senior adviser, in 2010.
From 2010 until 2018 I worked as an independent consultant, providing advice and support principally in relation to school improvement and from 2010-2017, I chaired the Northumberland Pupil Referral Unit. I am currently also a governor of Hipsburn Primary School in Alnwick. I am passionate about ensuring that all children receive the best possible education and are enabled and encouraged to achieve to their full potential.
Away from education, I am an active member of my local church; I sing with my local Choral Society; and I am president of Alnwick and District Swimming Club.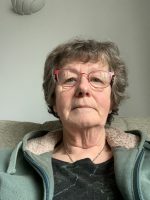 Margaret Gibson
Governor
I qualified as a teacher in 1974, completed my B.Ed in 1975 and began teaching that year. I worked in mainstream high schools teaching up to A level, until leaving to have my first child in 1985.
I continued working as a supply teacher and as a part time lecturer whilst my children were small, and also worked as an Examiner for the Cambridge board. It was during this time that I began working with pupils with additional needs and realised that was the path I wanted to pursue.
I completed an Advanced Diploma in SEN and later a Certificate in Autism. I worked in Special schools for almost 20 years, becoming part of the SLT when the NCEA Academy was formed. I retired in December 2018.
I am passionate about the education of pupils with PMLD, SLD and Autism and as a Governor, hope that my knowledge, understanding and experience can be used to support the school as it continues to develop so that each child reaches their potential.
Outside of education, I am a Church Elder in my local URC, enjoy walking, baking, and crafting but my greatest joy is being a Granny!
Contacting the LGB
The Chair of the Local Governing Body, Alex Wardle, may be contacted by email at governor@ncea.org.uk or in writing:
Chair of Governors
c/o Castle School
Josephine Butler Campus
Academy Road
Ashington
NE63 9FZ
Alternatively, governors may be contacted via Lesley Dalby, Governance Manager, on 01670 816111 ext 368.