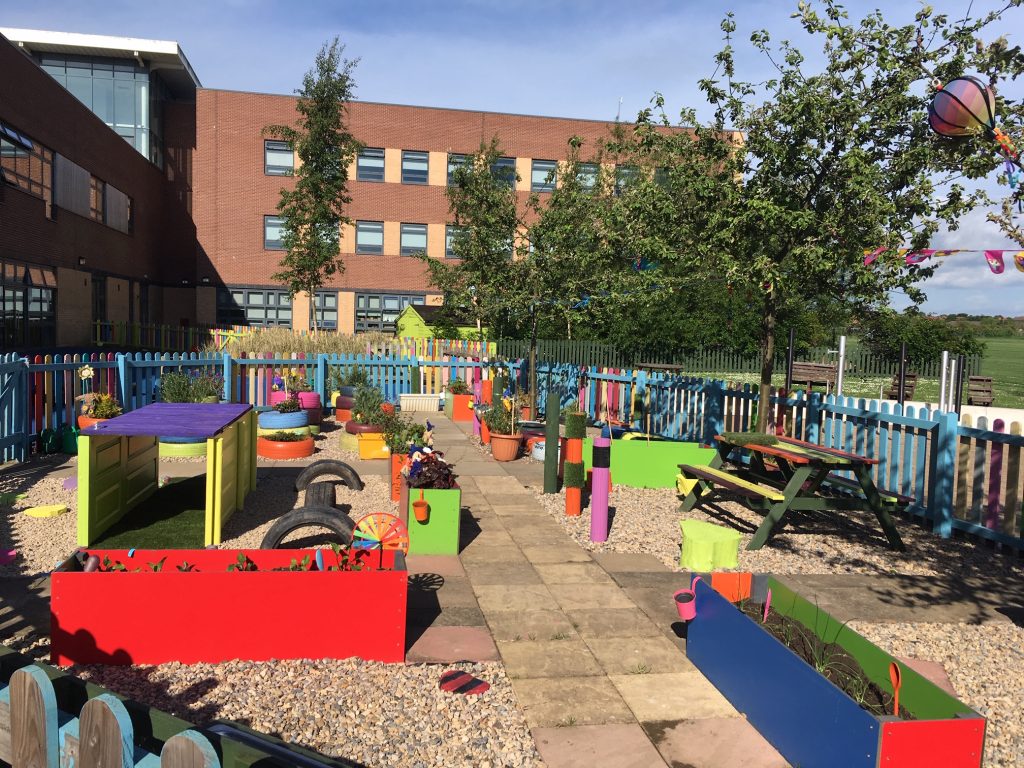 Castle School has achieved 'Good' in its Ofsted report published on 10th January 2023.
This is the first time the school has been inspected.
In the report, the inspector opened by saying "NCEA Castle School is a warm and welcoming place".
"All pupils are encouraged to achieve their best and 'shine their light'. Pupils enjoy coming to school and are proud of how well they do."
"Pupils feel safe at NCEA Castle School. They say that bullying rarely happens. They know that they can let adults know if this were to happen and it would be sorted out.."
The inspector praised the school for being highly inclusive, "the core values of love, inclusivity, goodness, hope and truth are shared by pupils and staff alike"
Other highlights included that 'Learning is both appropriate and meaningful.'and that'Staff work alongside other professionals to understand how best to meet each pupils' specific needs"
Areas that could be improved included the processes for quality assurance of the curriculum and the personal development programme and its wider opportunities for pupils.
Patrick Ford-Hutchinson, Acting Head of School at Castle School, said:
"I am delighted with the outcome of our recent OFSTED inspection. The report is very positive and I am glad that it captures the school so well. I would like to take the opportunity to thank and congratulate the staff on their hard work and continued support for the children and families in this community"
Alan Hardie, Chief Executive Officer at NCEAT, commented:
"I am thrilled that OFSTED recognised the hard work of staff in making Castle School a place where all of our pupils can "shine their light" and achieve their best. This was Castle's first OFSTED inspection as a separate school and our whole community can be very proud of the report".
Well done to everyone. As a community we deserve to celebrate this report and be proud of our school.